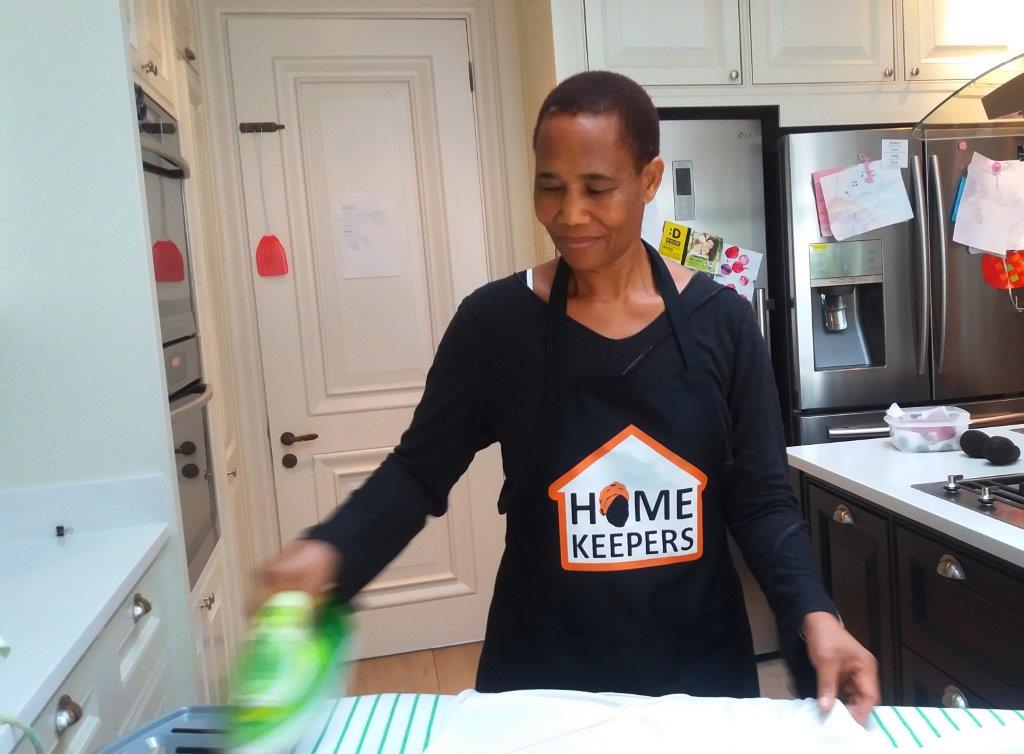 Training your domestic helper to be a skilled and responsible house keeper
This is a private 12 hour course (4x3hour lessons)
It is the most effective and successful course-option, where we come to your home and teach your domestic helper the practical approach to general household duties in their own working environment. Topics covered:
Basic Household Hygiene & Cleaning Techniques – Stain Identification & Removal – Washing & Ironing – Food, as well as Cloth Storage
Organization & Time Management
Household Safety and Security
Waste Management
This course will be personalized according to your specific requirements, and as such, addresses your individual situation 'hands on'. There will be an assessment before and at the end of the course. Lessons by arrangement, contact us.