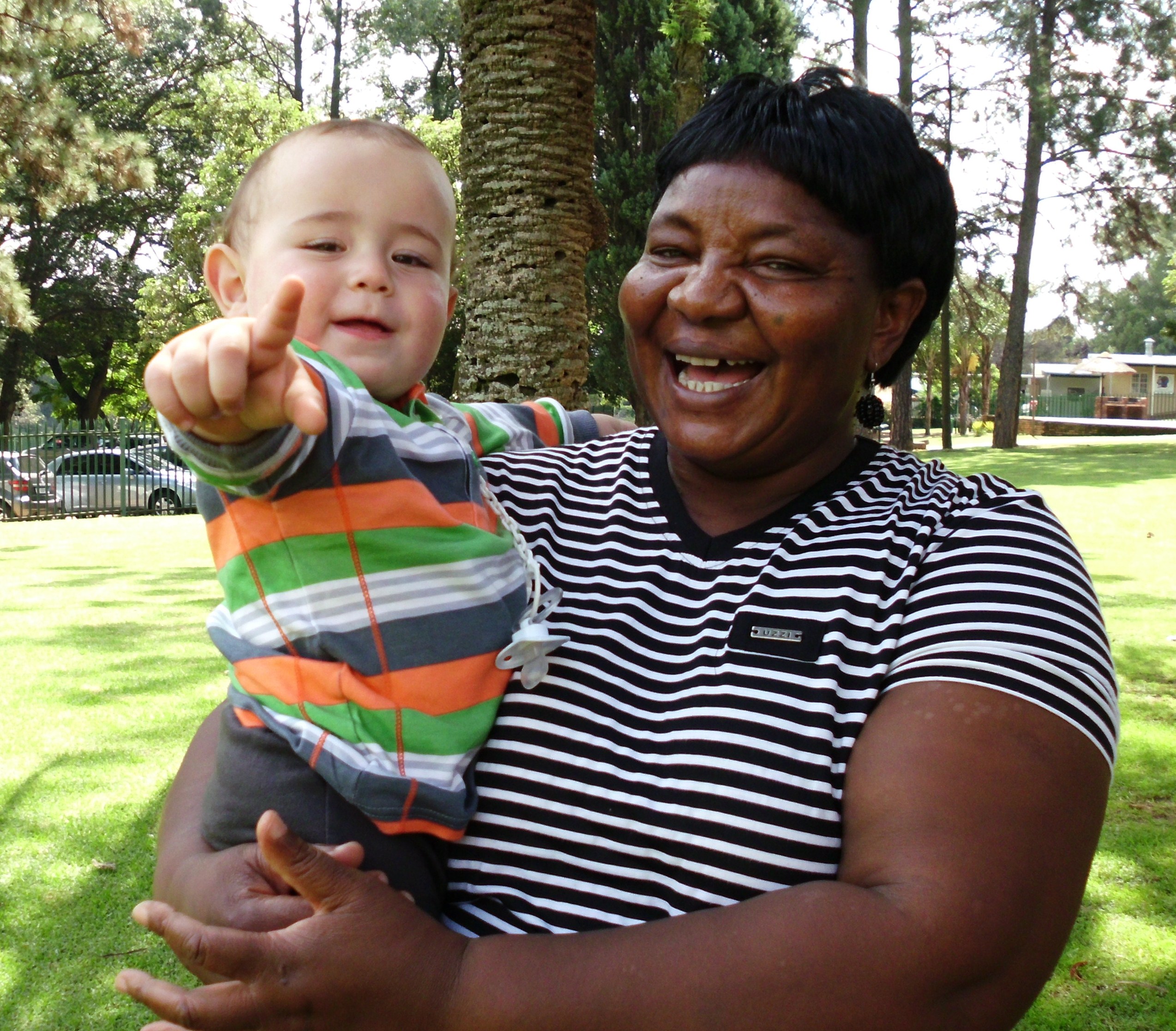 baby care and child minding
We train your Nanny to be a reliable, responsible Child minder – a blessing for every busy mom.
This is a 4 weeks interactive course
The course includes: Growth and development from 0-7 years – Active care and stimulation – Hygiene – Healthy Nutrition – Safety in the Home – Caring for the sick child– Children and Pets – Qualities of a good Child Minder.
Students will attend once a week, with each lecture being 3 hours in duration. Participants are encouraged to engage in all discussions and to complete any assignments given to them by the instructor.
A certificate will be given to students on successful completion of the course and their assignments. Courses are held @ Norscot Manor Recreation Center Fourways, and @ Field & Study Center Parkmore.
Private Lessons at your home, by arrangement
Contact us for more info or to make a booking.