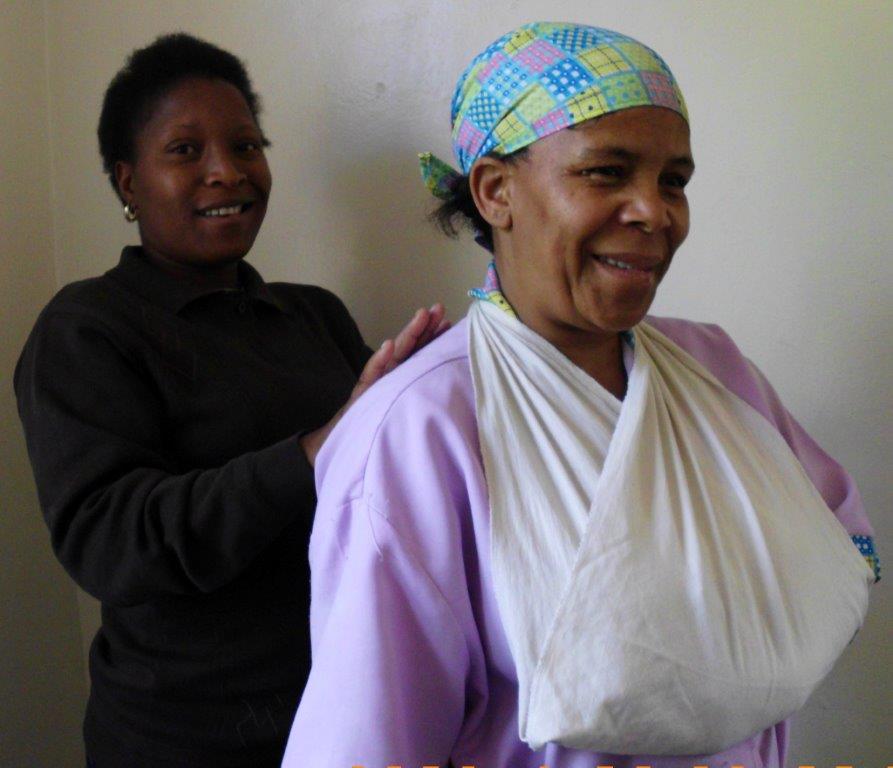 First aid and CPR training course
This is a MUST for every household with children!
This is the official Department of Labor FIRST AID and CPR  COURSE                                                      It runs over 2 days
A Level 1 Department of Labor approved First Aid Course. SAQA Unit Standard 119567
Sometimes medical emergencies and hazardous situations can't be avoided and it is impossible to predict when they will occur. With our comprehensive first aid and CPR training course you will be equipped  to respond quickly and make key decisions that will save lives. Course includes:
All Major First Aid Techniques (inc. CPR Adult, Child, Infant)
Bleeding – Burns – Poisons – Bruises & Fractures – Stings & Allergies
Dressings & Bandages – Choking – Shock – Crisis Control – Prevention of Accidents.
There will be an exam at the end of the course, and successful participants will receive their certificate, valid for three years.
Contact us to make a booking or for more info.